to explore the world like nothing else can. They lead to a more 
holistic and green society.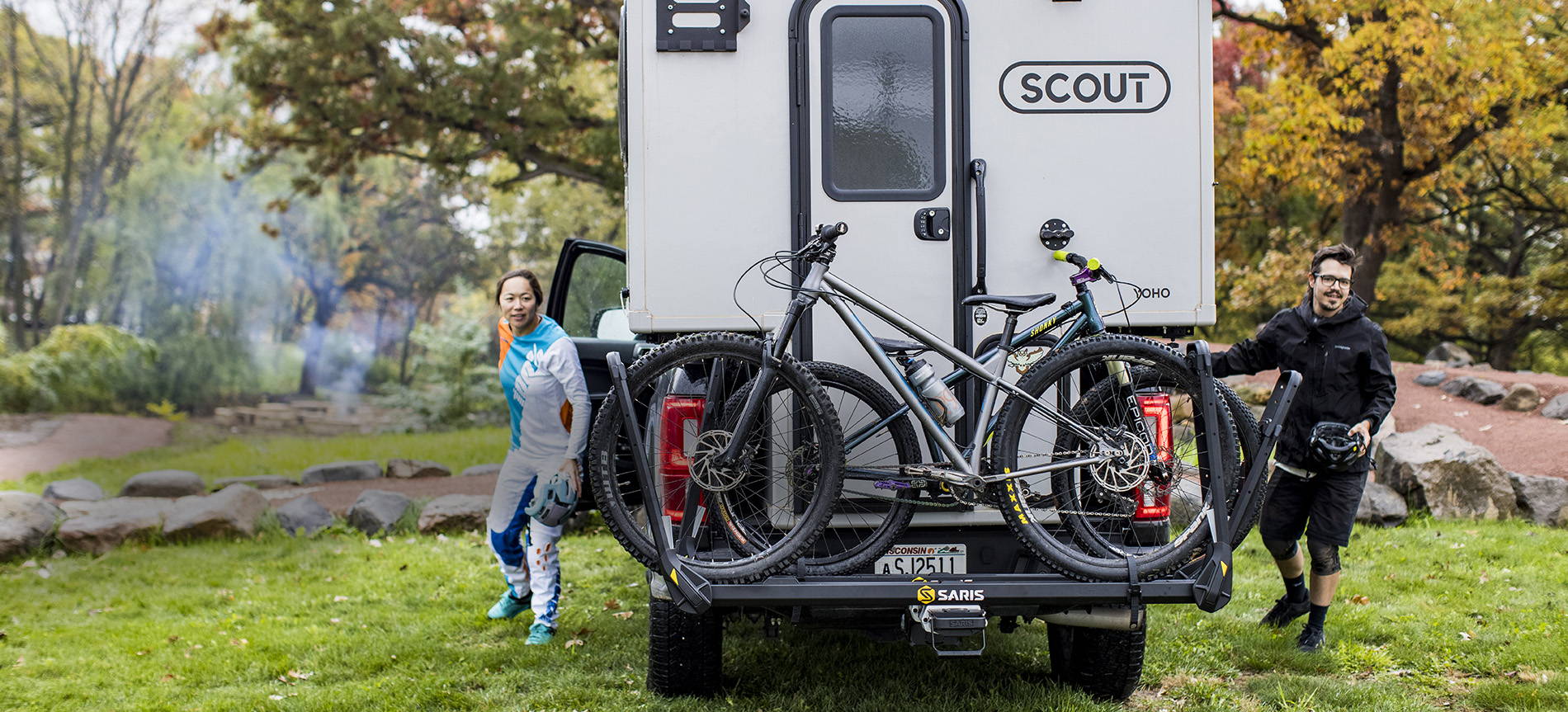 We strive to serve every rider by making cycling
accessible through our products, people,
and advocacy.
We break down barriers to ensure you can ride
your bike every day of the week.

We live by the bike, and we produce products
that emulate our passion for cycling.
Located in Madison, WI, USA.