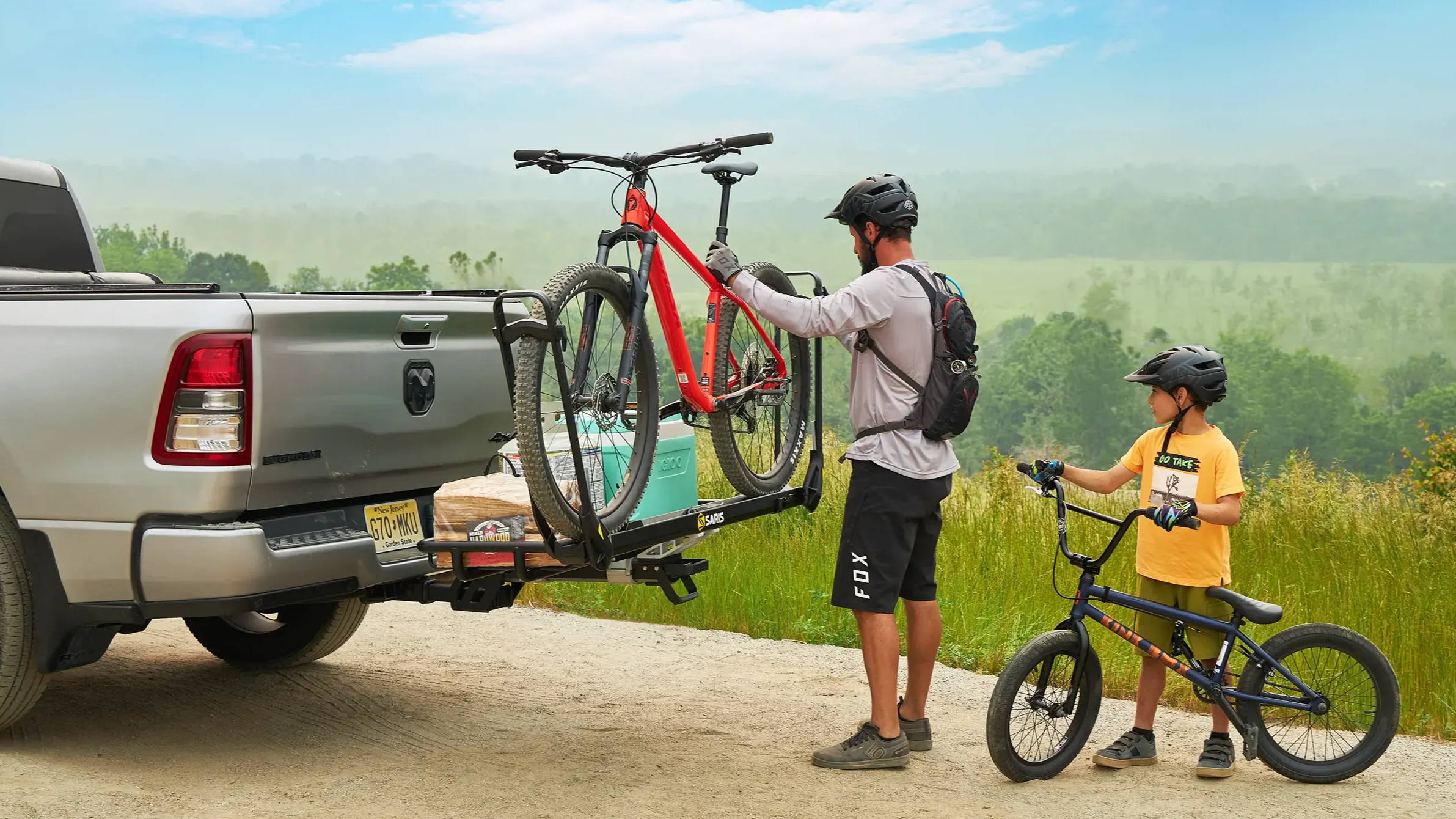 The future-proofed modular hitch bike rack offering multiple base sizes with removable bike trays and add-on capabilities. So, what are you waiting for? Switch your hitch and go.
The Saris MHS hitch rack is a versatile and innovative solution designed to cater to your every biking and hauling needs. With the option to equip it with a DUO tray, UNO tray, or Cargo Basket, this hitch mount bike rack redefines convenience and adaptability. Whether you're planning a solo cycling adventure, a tandem biking trip, or need to transport extra gear, the Saris MHS platform hitch bike rack has you covered. Its customizable configurations and robust construction ensure a seamless and secure transportation experience, allowing you to focus on the journey ahead with confidence.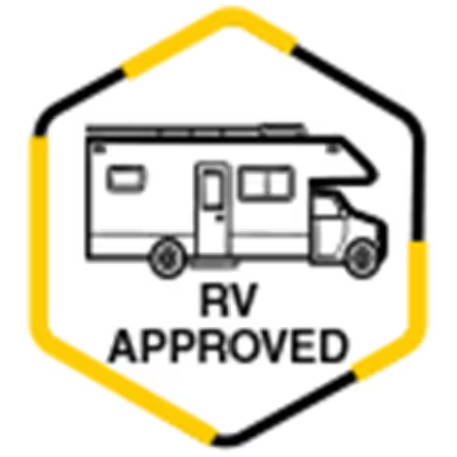 The MHS bike rack is approved for RV use with up to two bikes when paired with the DUO tray.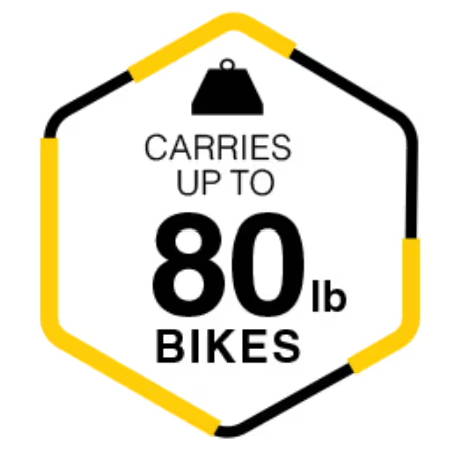 The MHS is approved to carry up to 80 lb. bikes when paired with the DUO tray.
MHS DUO Tray:
Designed for eBikes + heavy MTB
The MHS is fully locking, eBike friendly and expandable to carry additional bikes with add-on tray. The
MHS DUO bike trays are compatible with a wide range of tire sizes without touching the bike's frame, and the
dual-arm holders
make tool-free adjustments easy. This hitch rack is ideal for all bike types up to 80 lbs.
including
eBike,
MTB, fat bikes, gravel,
and road. It is also approved for RV use with up to two bikes when paired with the
DUO tray.
MHS UNO Tray:
Designed for lighter bikes
This lightweight platform tray option takes the guesswork out of bike loading with its fixed-position hook arm. The hook arm rests against the front tire with no frame and no fork contact. Secure bikes to your MHS hitch rack with the UNO's locking hook arms (compatible with MHS lock cores). The UNO tray can be configured for either desired bike direction. Designed for bikes up to 40 lbs., this platform tray offers a lightweight alternative to the existing DUO trays and is easy to attach and detach from MHS Bases using the MHS Clasp.
MHS Cargo:
Designed for your cargo needs
Coolers? Camping gear? Firewood? – Saris has you covered! Whether you're gearing up for a long camping trip or just need a bit of extra cargo space, the MHS Cargo is the perfect addition to your MHS hitch rack setup. With a 5.5 square foot storage footprint and 200 lbs. of carrying capacity, the MHS Cargo accommodates most standard coolers, luggage, and a variety of outdoor gear. Constructed from high-quality steel and finished with a weather-resistant coating, the MHS Cargo will endure for years to come.
Build Your Perfect Hitch Rack
The power to create the perfect hitch rack is in your hands. Either choose from our already existing packages or build your perfect hitch rack with our three-step

process below.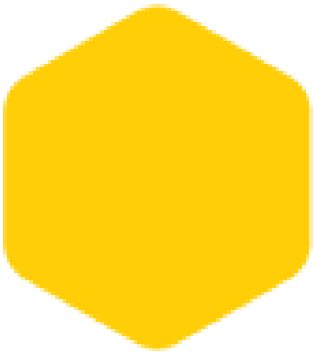 Choose the foundation for your bike-hauling masterpiece. Think about how many bikes and/or cargo you want to carry. The MHS Base is offered in multiple sizes and engineered to transport from 1 to 4 bikes and/or cargo. The Base features tilting capabilities and multiple configurations allowing for unlimited gear carrying flexibility when loading up your vehicle.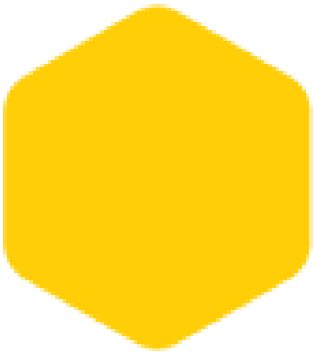 Determine what you want to carry.
Tailor your rack to your cycling lifestyle. Whether it's road bikes, mountain bikes, cargo or a mix of both, our customizable options cater to your specific needs. Your gear, your way.
MHS UNO Tray |4641
Ideal for bikes up to 40 lbs.
Fits a wheelbase of up to 50".
Compatible with bike tries up to 3".
Wheel sizes 20"-29".
Bike security with integrated cable lock.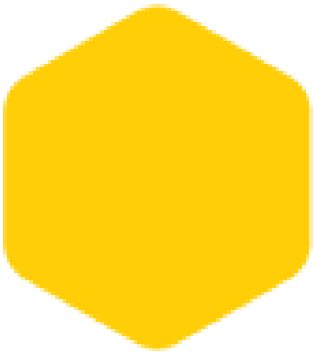 Elevate your hitch rack game with our range of add-ons. From extra bike capacity to specialized accessories, our add-ons are designed to enhance your cycling adventures. Explore the possibilities and make your hitch rack uniquely yours.
MHS UNO Add-On Tray | 4651
Carries 1 bike weighing up to 35 lbs.
MHS DUO Fendered Bike Wheel Holder | 4696
For use with bikes equipped with fenders.
Designed for use with the MHS DUO 1-Bike Tray or DUO 1-Bike Add-On Tray
Easy, fast, tool-free installation
Build the ultimate bike rack that fits your style, secures your bikes and
cargo, and takes your cycling experiences to new heights.
Start your journey with Saris MHS today.