Sign up to Join the Saris program that fits.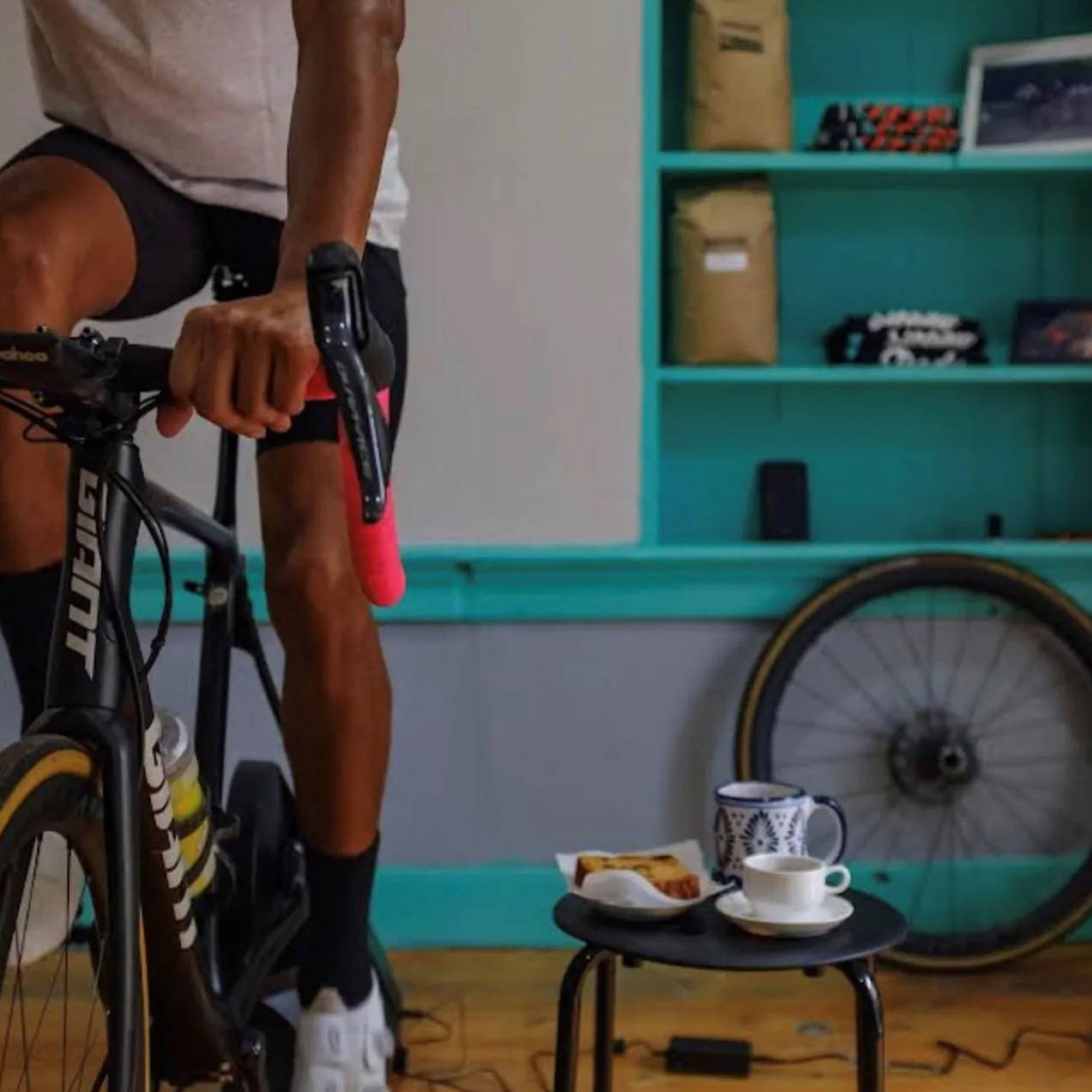 Saris Affiliate Program
Do you love Saris products? Earn commission by sharing our brand. Our program is free and easy to join. By referring people to www.saris.com through a customized address, you will earn up to 10% commission.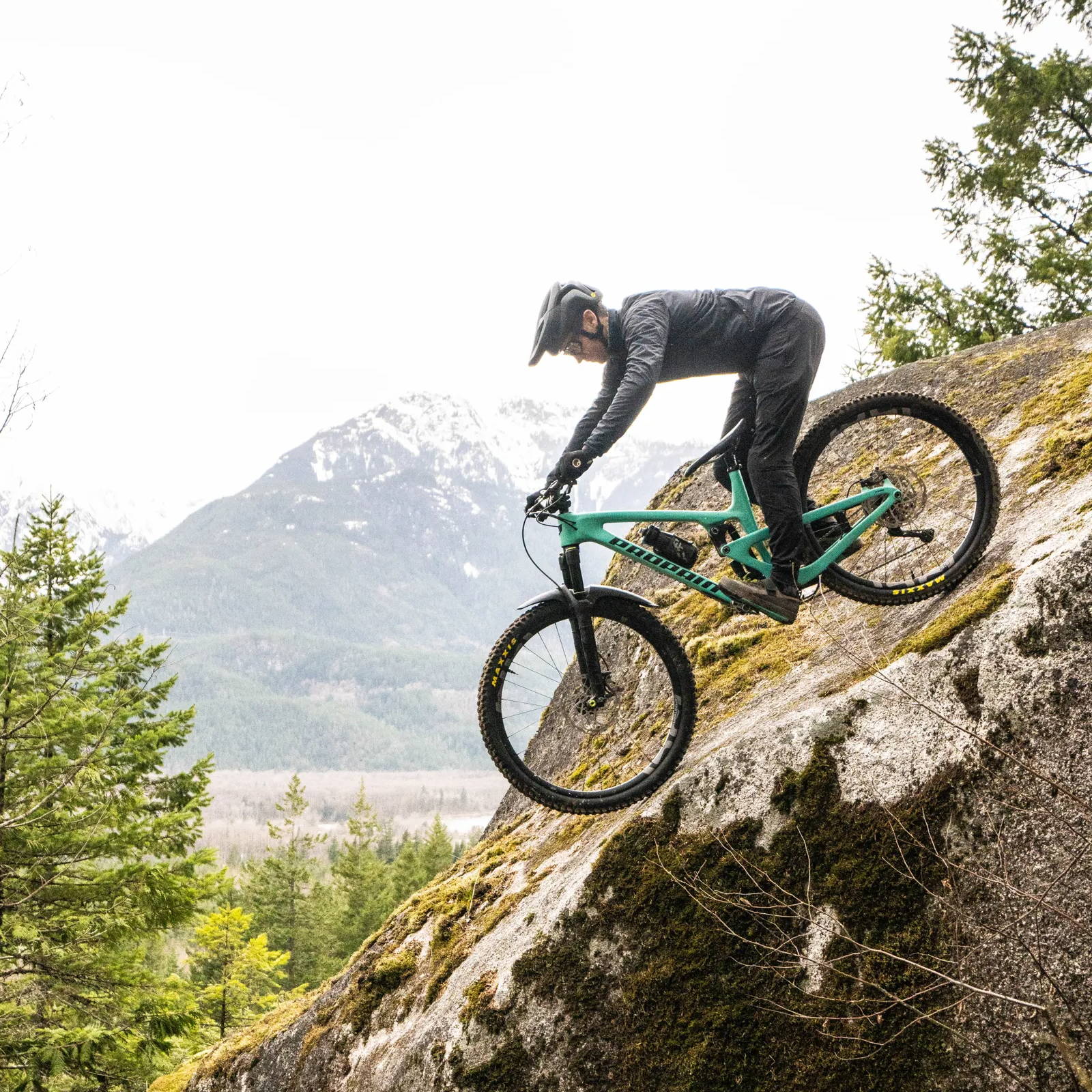 Saris Ambassador Program
Are you a cycling enthusiast and a content creator? Let's build our brands together by showcasing Saris products you love.
Saris Team & Athlete Program
We build our sponsorships with one big goal: to support the accessibility and inclusivity in the sport of cycling.