In 2022, we built our sponsorships with one big goal: to make cycling inclusive and accessible.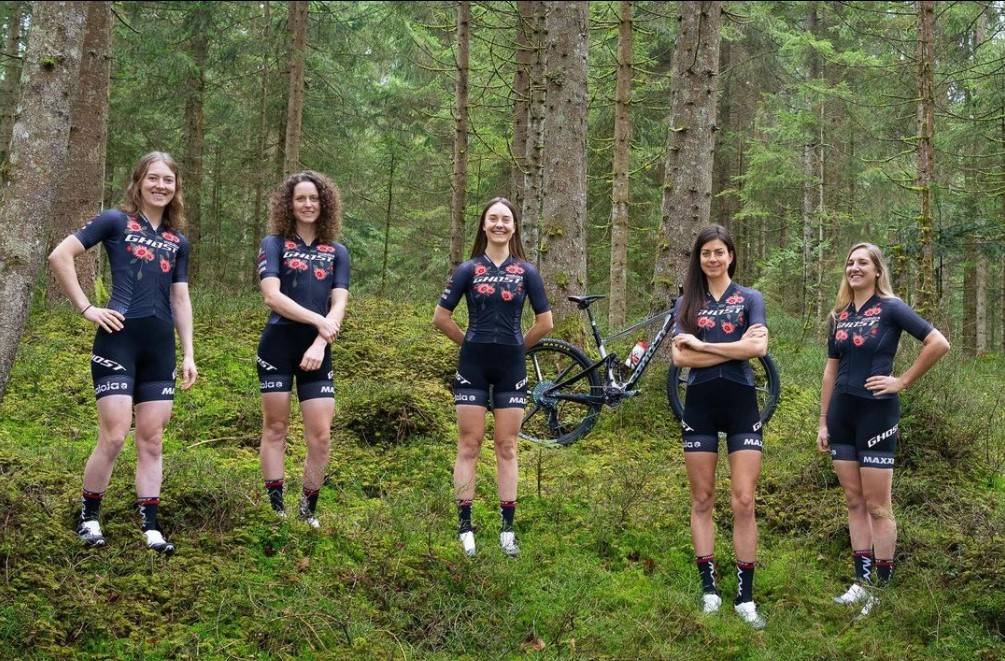 Ghost Factory Racing Team consists of five international talents from five different countries. They are the most diverse international mountain bike team in the World Cup. Their success confirms their approach, that in the sport of mountain biking, you can achieve a lot through trust and cooperation, common goals and a strong and profound team spirit. This includes not only fair play and respect among the team, but also towards the competition.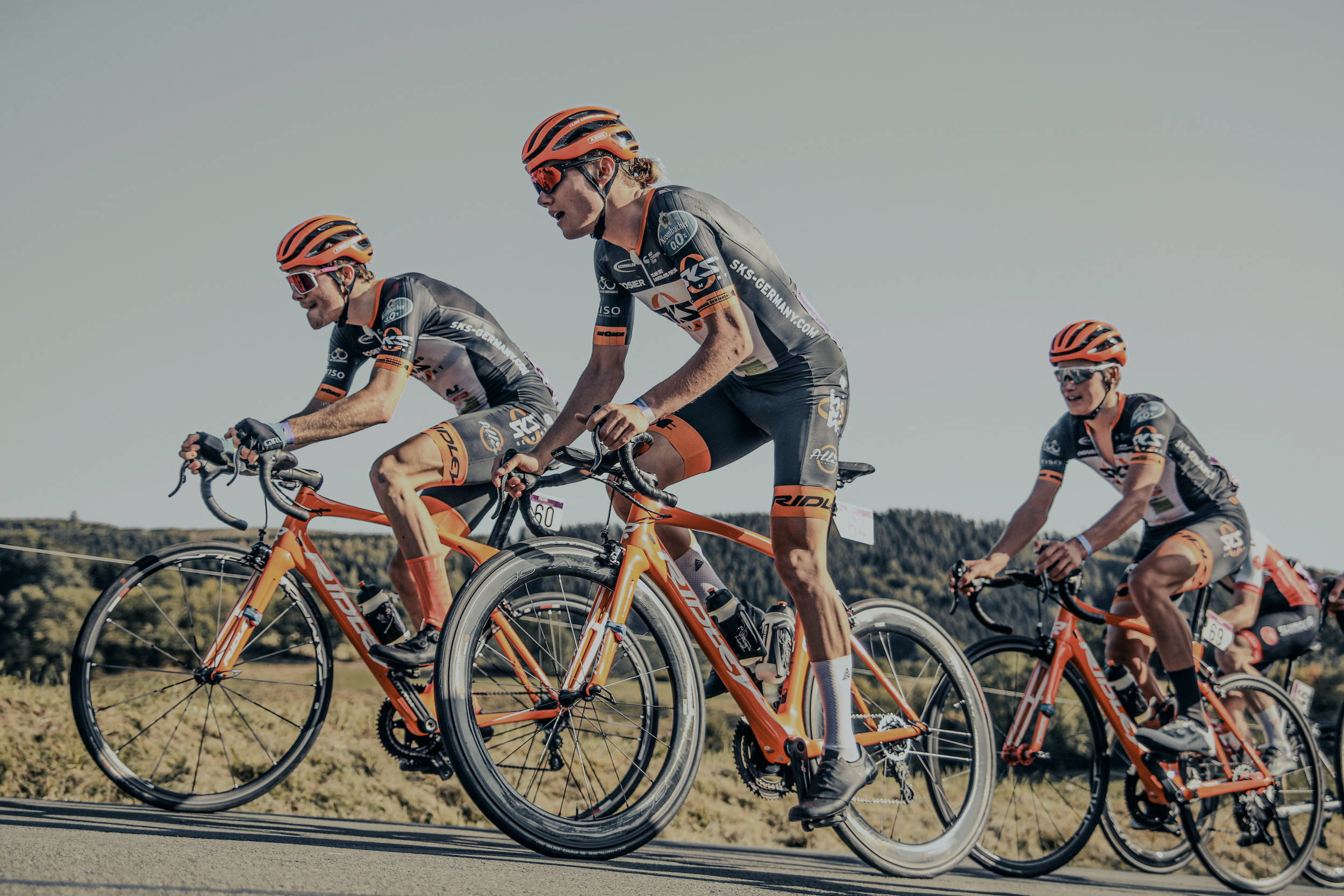 The Saris ROUVY Sauerland Team breaks down barriers to make pro cycling more accessible. Founded in 2016, we offer young talented athletes an environment where they can learn and develop skills that will help them reach the professional level. Roster selection will take place every season giving more riders an opportunity to fulfill their passion for cycling.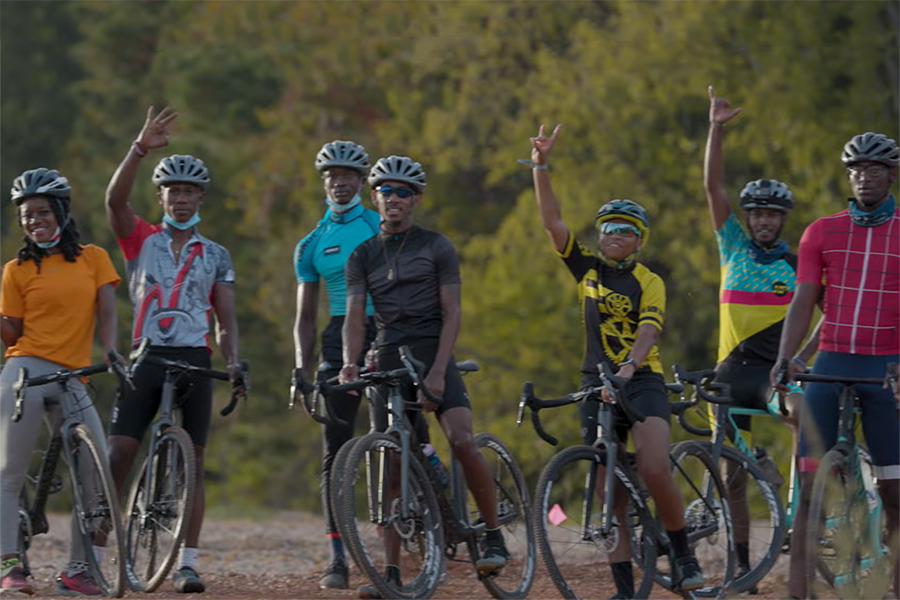 Saint Augustine's University | @saucycling
In April 2020, Saint Augustine's University (SAU) launched the first HBCU cycling team in the country through its School of Business, Management, and Technology. Approved and registered by USA Cycling to compete in the collegiate club Atlantic division against dozens of other schools in the Southeast. The team is coached by professors Umar Muhammad and Dr. Mark Janas, both of whom teach sport management courses at Saint Augustine's University.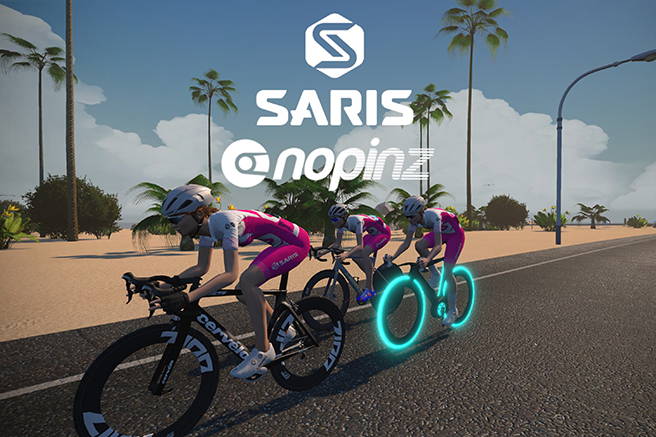 Saris + Nopinz is an elite eRacing team of athletes driving the development of an entirely new discipline of cycling; pushing the boundaries and expanding cycling's accessibility worldwide. The team is comprised of professionals, entrepreneurs, moms and dads, and current and former professional athletes from all across the globe. Find out more about the team.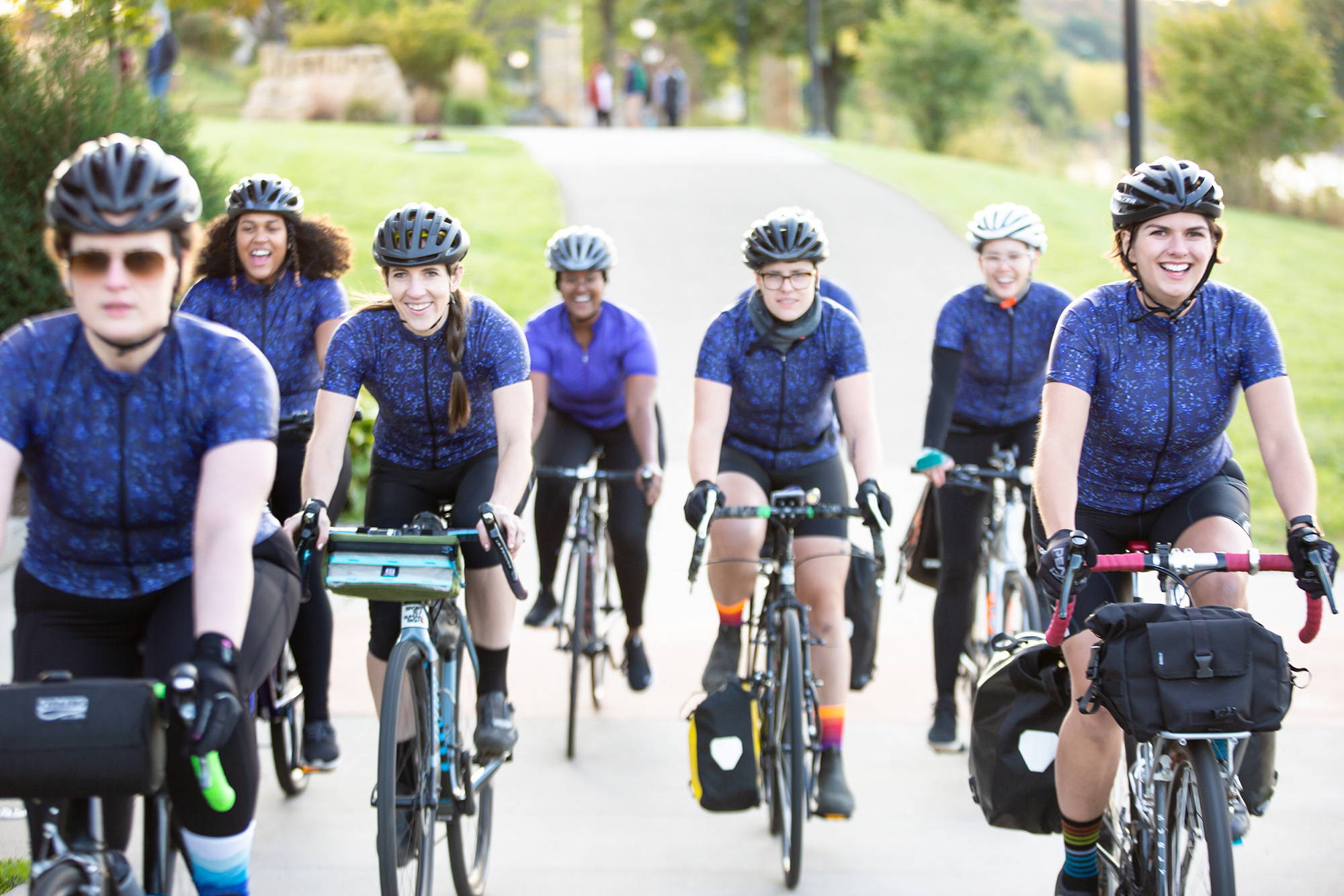 Photo Credit: Anna Min
Stamina Racing Collective was founded in July of 2020. As a BIPOC-centered team, Stamina works to strengthen and diversify the pipeline of FTW (femme/trans/women) riders in competitive cycling. Only 15% of licensed racers in USA cycling are those in women's fields, even fewer of those identify as Black, Indigenous, or People of Color. Stamina is here to change that. They compete in road, cyclocross, and gravel events across the Midwest, volunteer in our community to enhance ridership, and consult with race directors and brand partners to build a more inclusive industry.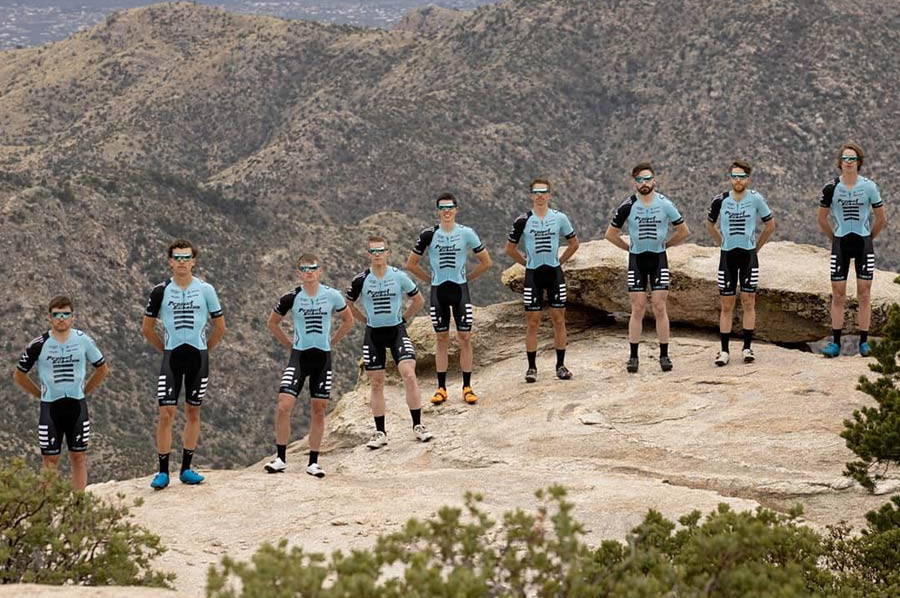 Project Echelon educates and empowers veterans through cycling as a form of therapy. Through their work, Project Echelon is telling veterans' stories and giving them a voice to share their stories and recovery. Their riders are based throughout the Midwest, training on Saris smart trainers, and racing across the country.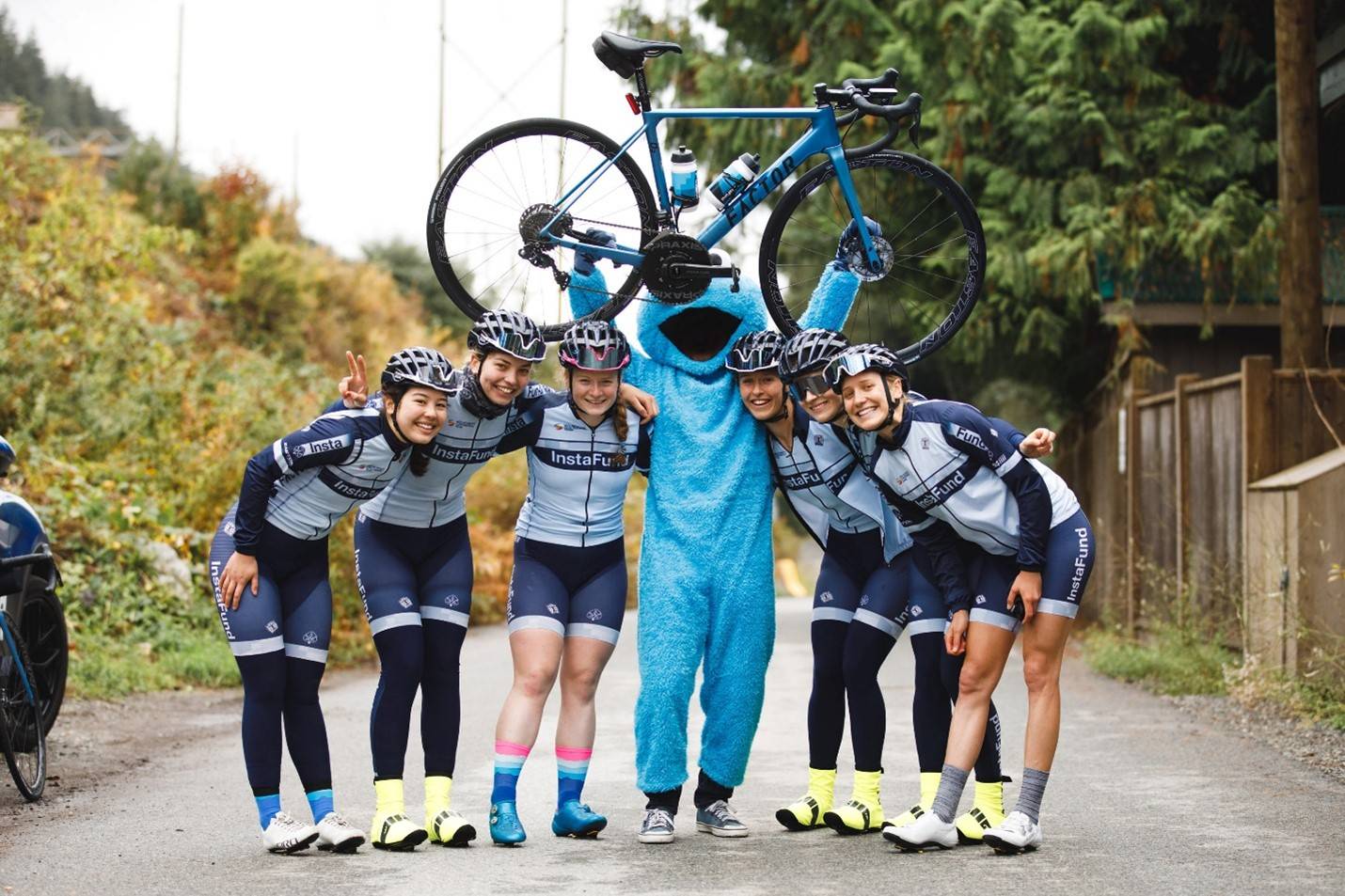 Founded in 2019 in Vancouver, BC, the Instafund team featuring an international roster has one goal, elevate women in sport by developing the next generation of elite female cyclists. The team provides a learning environment so that all riders can reach their potential as individuals and team members.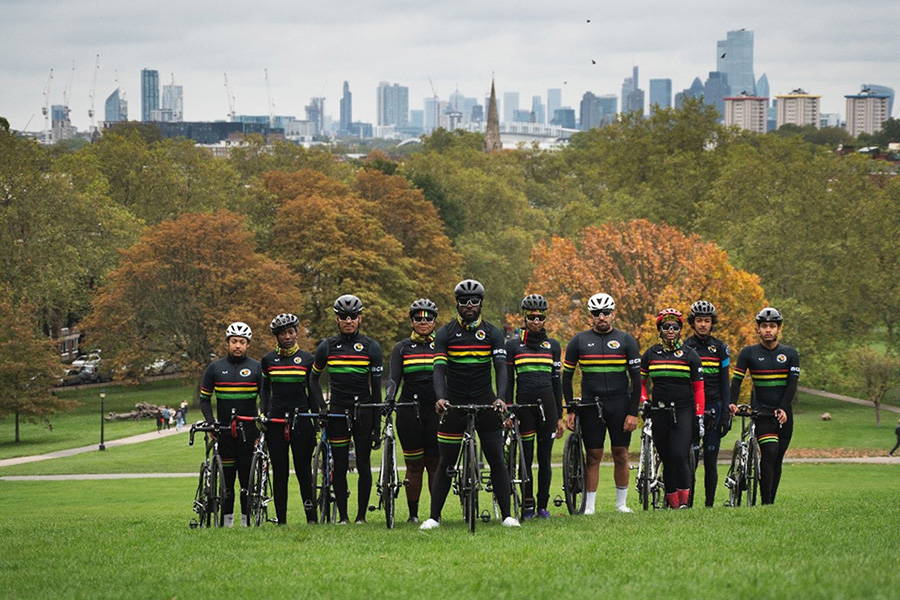 Black Cyclists Network (BCN) is both a competitive race squad and one of the fastest growing cycling clubs in the world. Founded in 2018 by competitive cyclists Mani Arthur, BCN aims to encourage people of colour to take up cycling. BCN is made up of mostly riders of colour but is open to riders from all ethnicities. BCN is an inclusive group that welcomes all riders, whether Black, White, Male, Female, Cisgender, have faith or no faith. They simply want to make the world a better place by getting everyone on bicycles.
---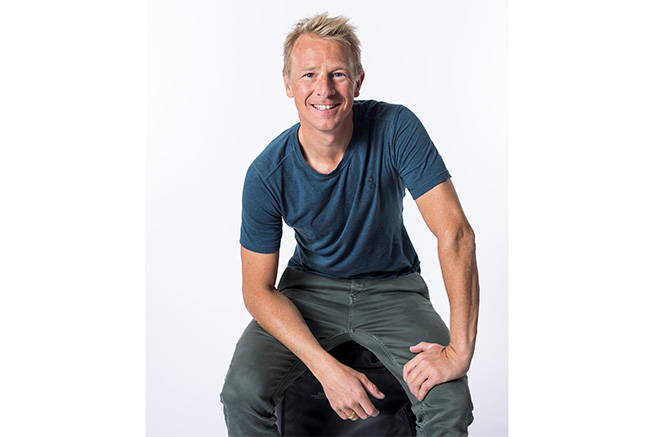 Fabian Wegmann is an Ex Pro Cyclist. In his 16 Years as a Pro he took 7 times part in the Tour de France an was part of the German Olympic Team in Beijing 2008. He won the mountain Jersey at the Giro d'Italia an 3 Times the German Championship. Now he is Working for the Television as a commentator and ist the Sportdirektor for Deutschland Tour, Eschborn- Frankfurt and Sparkassen Münsterland Giro.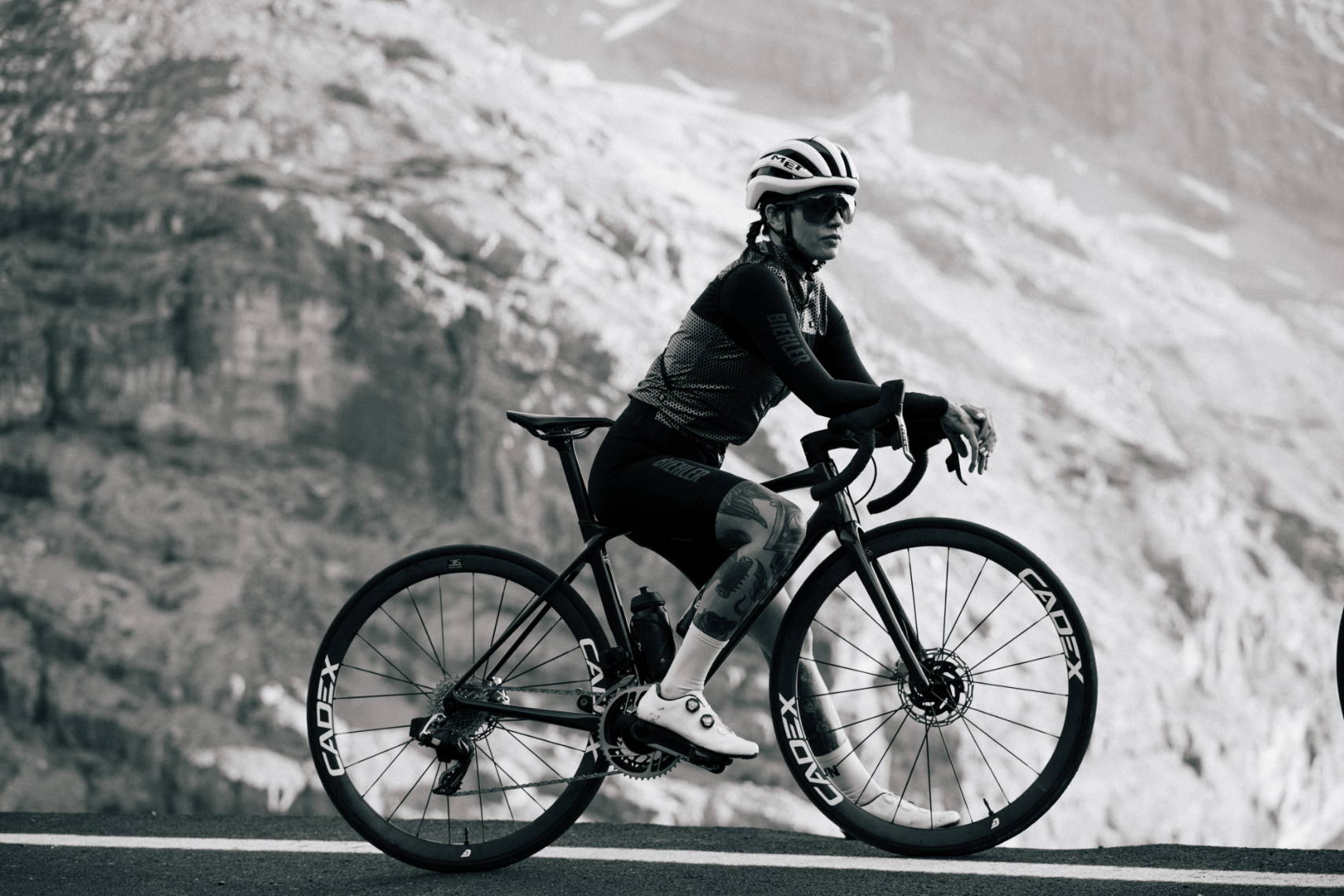 Photo Credit: Cadex Stelvio
Hannah is a paracyclist living with MS. She raced her first para race in 2019 finishing with a Bronze in IP. In 2021 she finished with another Bronze, this time at the World Cup in ITT. She was named as Team USA's long team for Tokyo. Her longterm focus is on the Paris 2024 Paralympics where she hopes to compete in road and track events. Her short-term focus for 2022 is split between gravel and Para events. She says one of the most inspiring things about being an athlete with MS is overcoming adversity.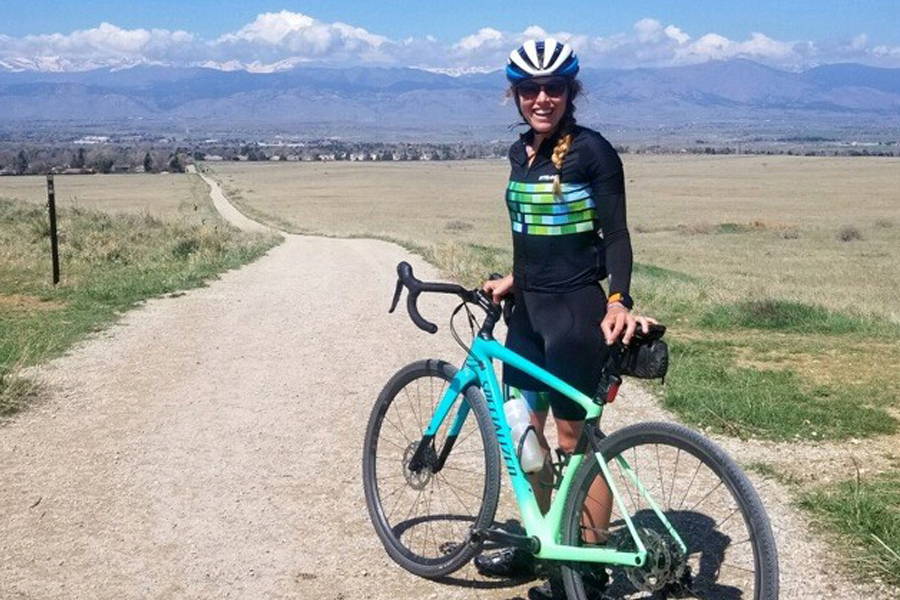 Hillary Allen is an endurance athlete specializing in Ultra marathon distance trail running. She prefers steep and technical terrain earning her the nickname the "Hillygoat." Based in Colorado where she grew up, Hillary also is a coach, writer and teacher. She's earned course records and wins all over the world racing 50km all the way up to 145km, and although running is her specialty, Hillary has also picked up gravel bike racing.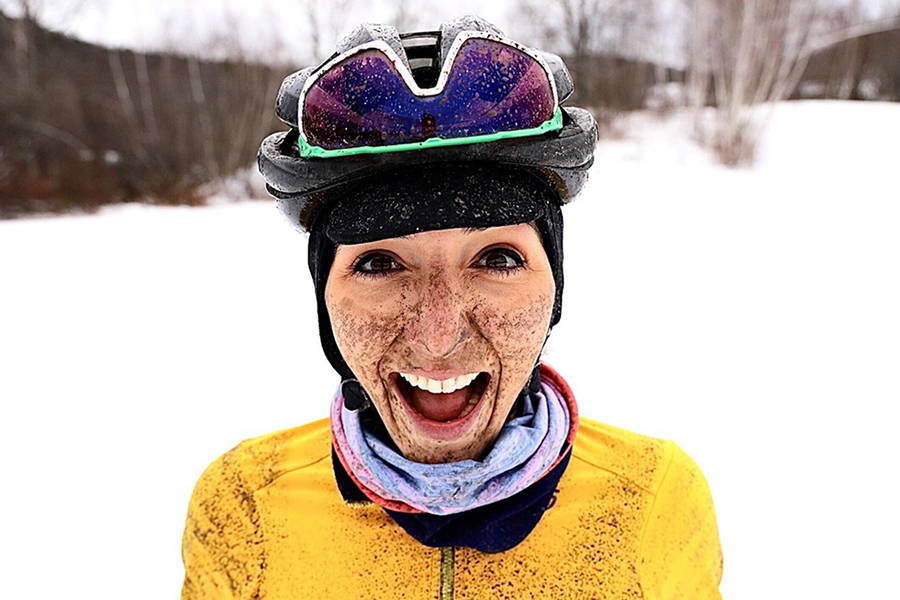 Laura King raced triathlon for 12 years until discovering she liked playing in the dirt even more--mountain bikes and gravel bikes took hold. She has worked in the cycling industry for over a decade, co-founded the Rooted Vermont Gravel race, is a consultant to organizations and brands in the outdoor space. Laura enjoys traveling the world as a family (husband Ted and daughter Hazel) to race bikes, ride bikes, foster community and encourage growth of the sport.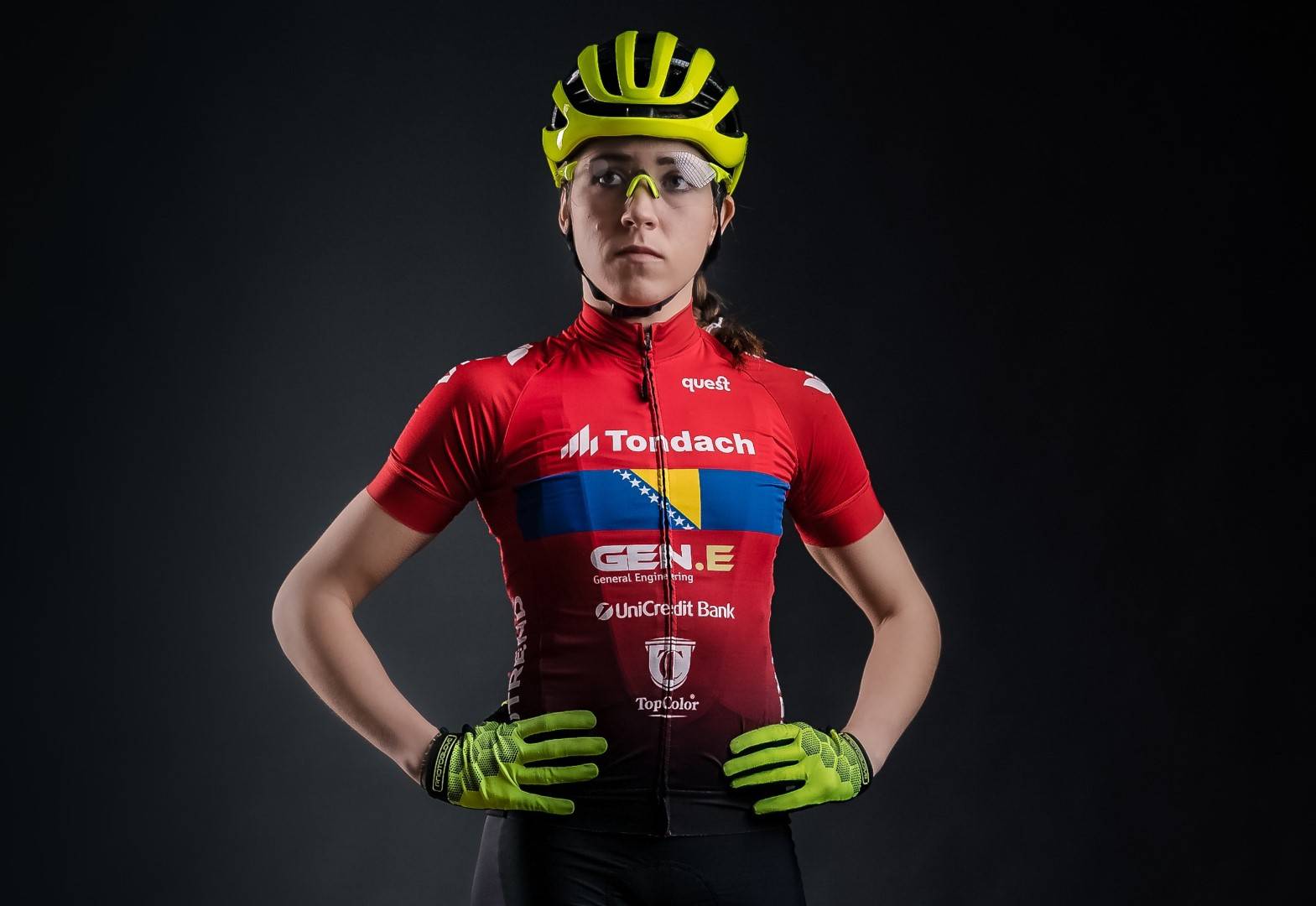 Lejla is competing for Bosnia and Herzegovina. From the 2016 season she is sponsored by the International Olympic Committee (IOC) as one of the candidates to compete in the Olympic Games in Tokyo and Paris. Her most successful seasons in career were 2020 and 2021 in which she achieved results that projected her as one of the best cyclists in the world. Her first international high-level result was finishing 8th place on World Championships Marathon in 2020. This season she finished 7th in the UCI Ranking list. During her career she has 16 national championships in all cycling disciplines, record holding five-time consecutive Balkan Champion, and 26 wins in UCI races.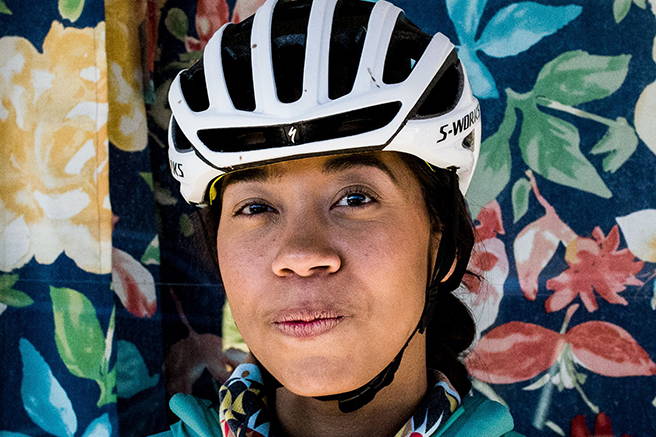 Rachel is a writer, speaker, and activist. She started biking and climbing and saw the lack of diversity in cycling as an issue that I could positively impact. That's what motivated her to work on projects that call for greater representation and to start Pedal 2 the People (@pedal2thepeople), an organization that prioritizes narrative representation by telling stories from Black, Indigenous, and people of color within cycling. Rachel loves all types of bikes, but especially cross-country mountain biking, cyclocross, and gravel…in that order.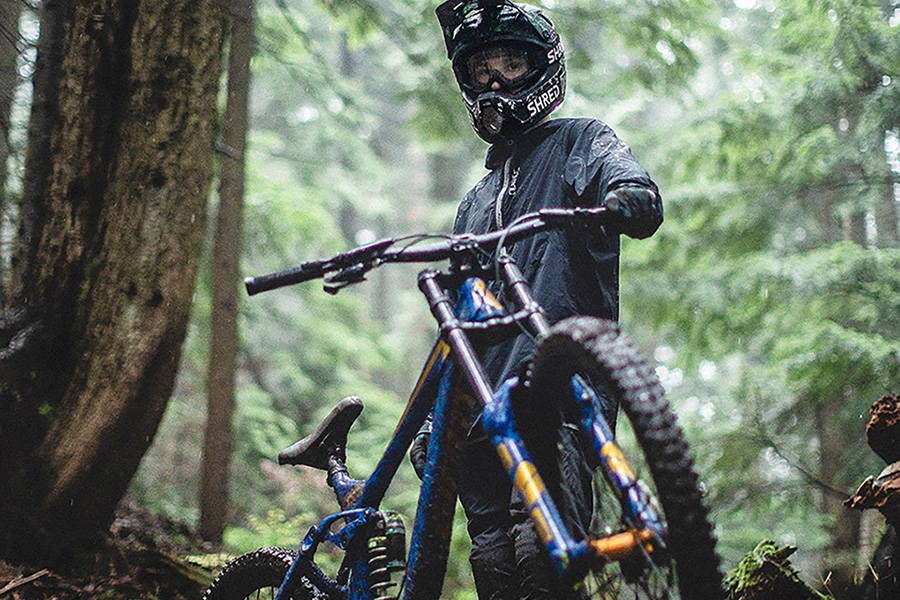 Reece Wallace is a professional free ride mountain biker from Nanaimo, British Columbia. Reece specializes in creating videos such as his latest 'Flight Path' & 'Pleign' as well as competing in the world's largest events like Red Bull Rampage and the Crankworx series. When he's not on the road, you can find Reece in the sky flying his airplane or building trails near his home on Vancouver Island.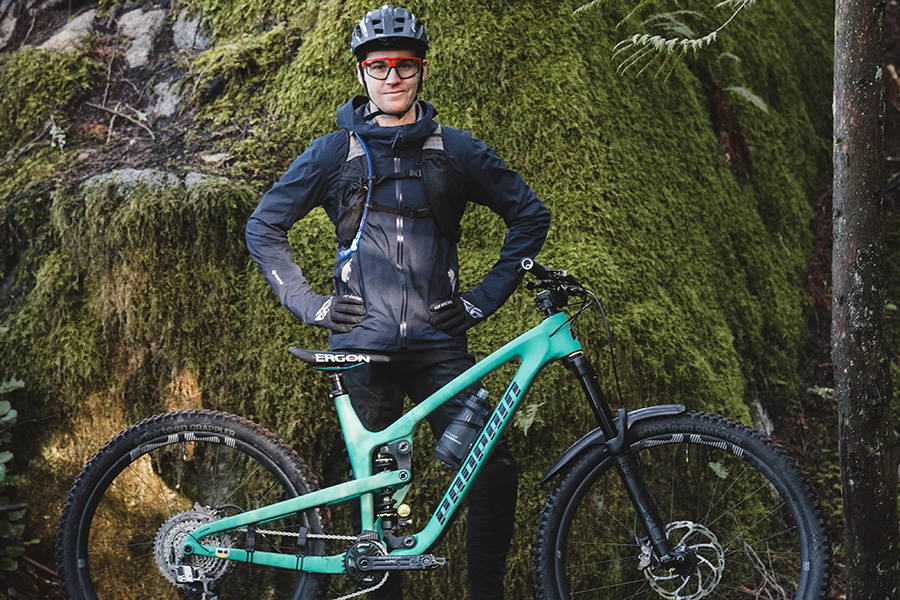 Rémy Métailler is originally from France, but has been living in Canada near Vancouver, BC, since 2013. He first came for the love of skiing and biking, and Squamish is now home. Rémy is a professional Mountain Biker, specializing in downhill and freeride but also trail riding. Invited to Red Bull Rampage in 2015, 16, 17 and 2018, he also focuses on producing numerous short web edits. Nowadays you can find him in the forest, riding his trail bike or hitting big jumps and sharing his riding experience with his Trail Preview series on YouTube.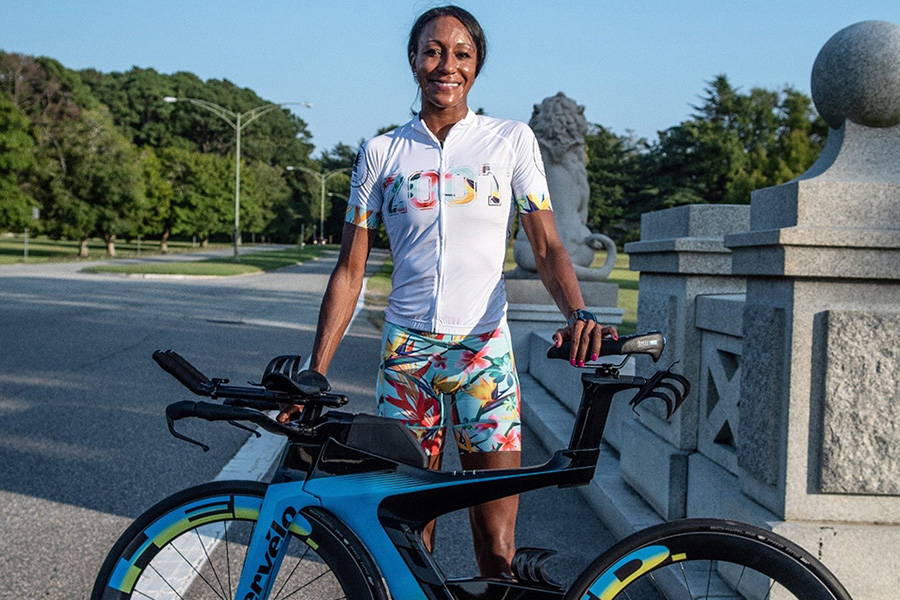 Sika Henry is a competitive triathlete and corporate analyst based in Newport News, VA. Before she caught the triathlon bug, Sika was a collegiate high jumper for Tufts University. Fast forward a few years, she won two marathons, placed 6th (female amateur) at IRONMAN 70.3 Augusta and two weeks later crossed the finish line at the 2019 IRONMAN World Championships in Kona.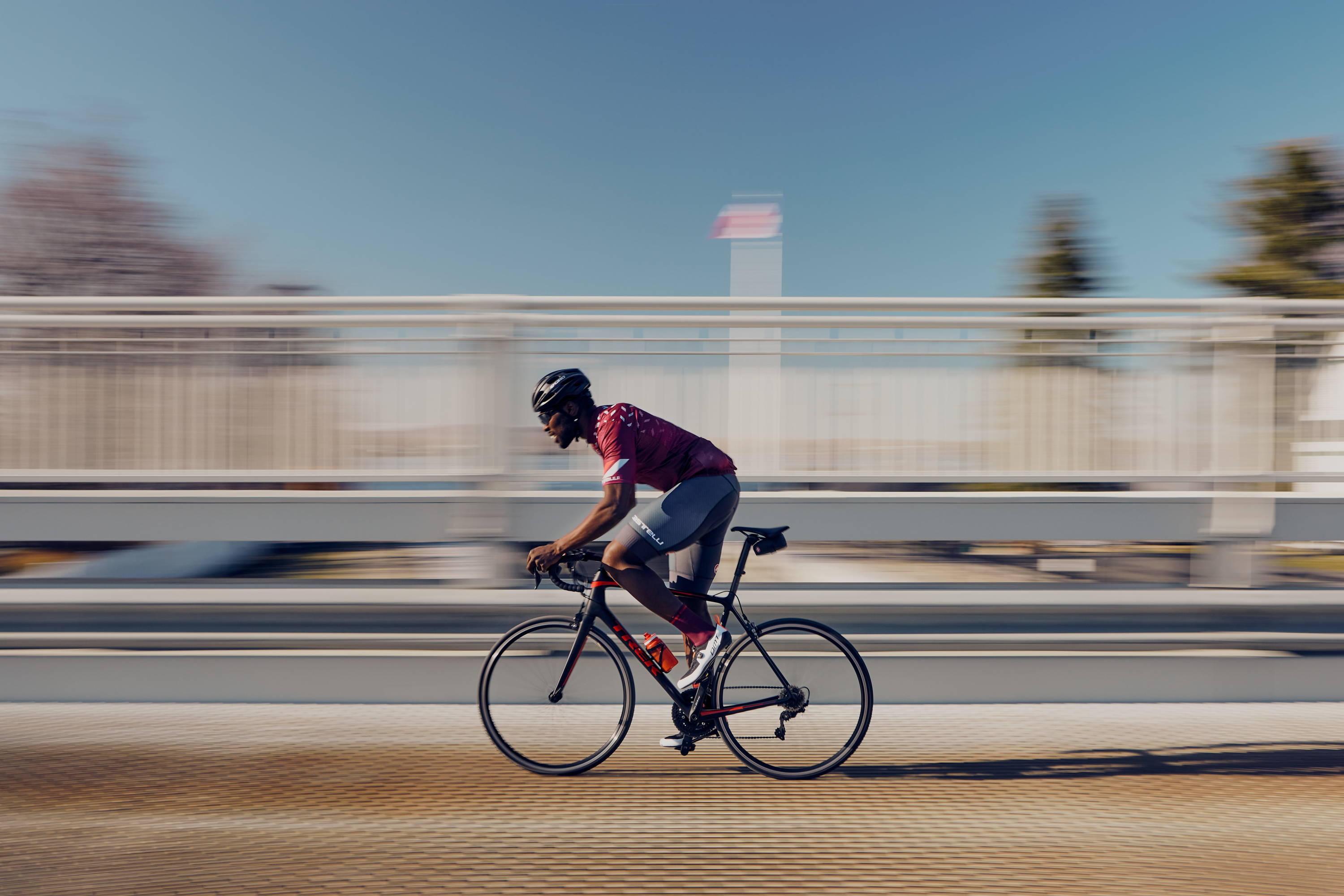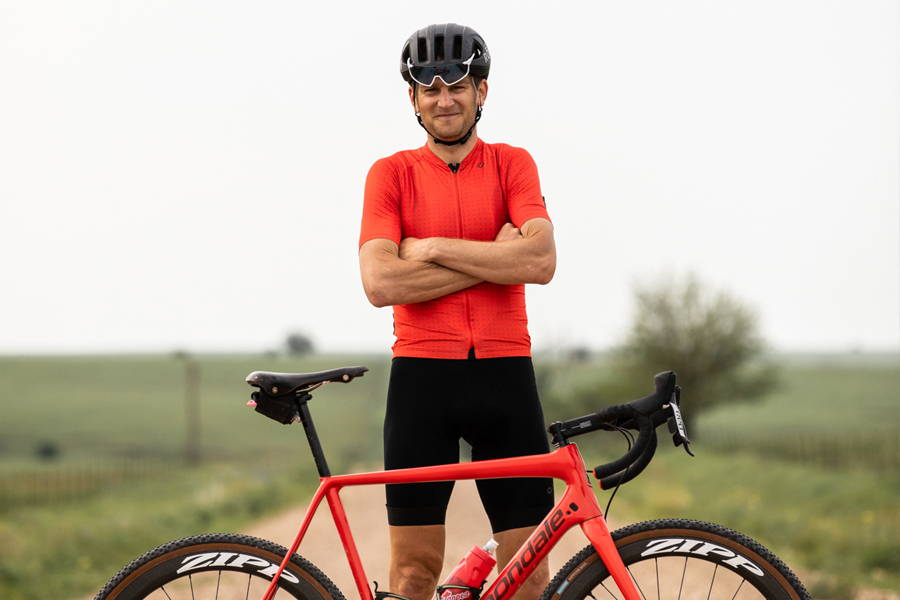 After a ten-year career in the World Tour ranks of professional road racing, Ted thought he was hanging up his wheels and setting off towards the horizon of retirement in 2015. But his fondness for the sport of cycling was too strong and it's like he never left! Ted is a brand ambassador, gravel cyclist, racer, advocate, and consultant on all things two-wheels.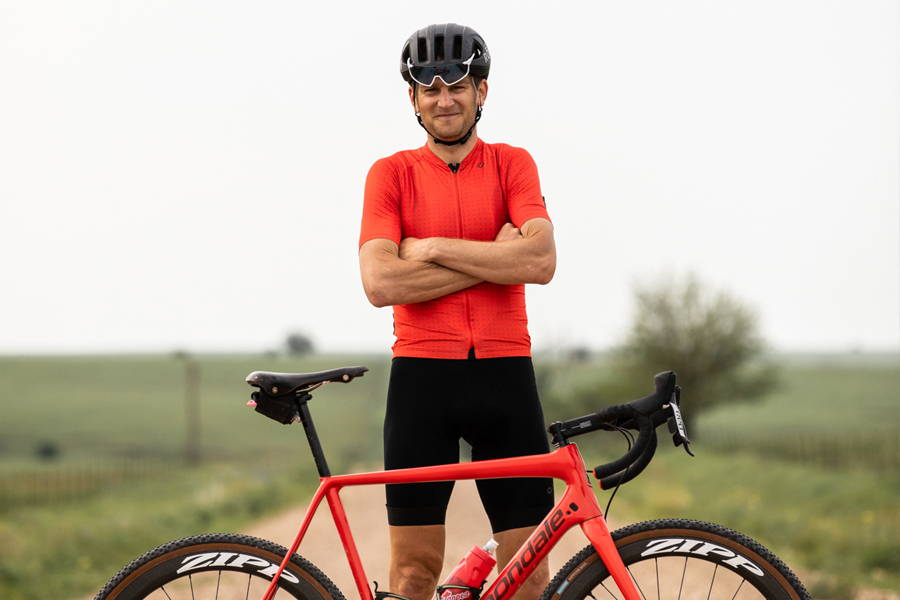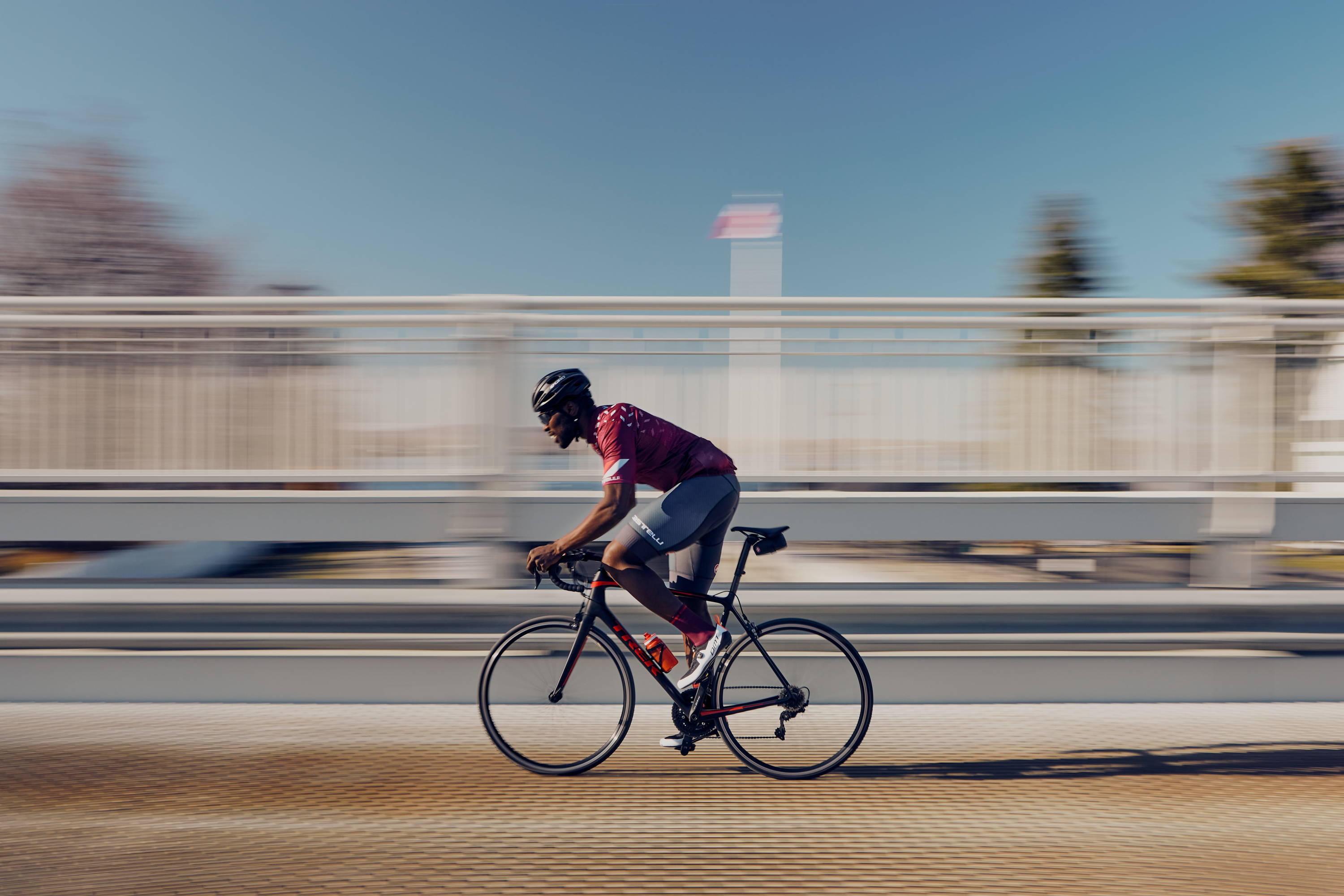 Photo Credit: Julien Payette-Tessier
Xavier is an entrepreneur based in Canada and a true agent for change. His mission is to go from Rugbyman to Triathlete. He wants to create a new community of people that aspire to redefine the word "possible". In solitude, he pushed himself to discover a new discipline, triathlon. His goal is to break down the stereotypes weighing on the black community. He plans to compete in one of the toughest sporting events in the world, the Norseman Xtreme Triathlon taking place in the Fjords of Norway.